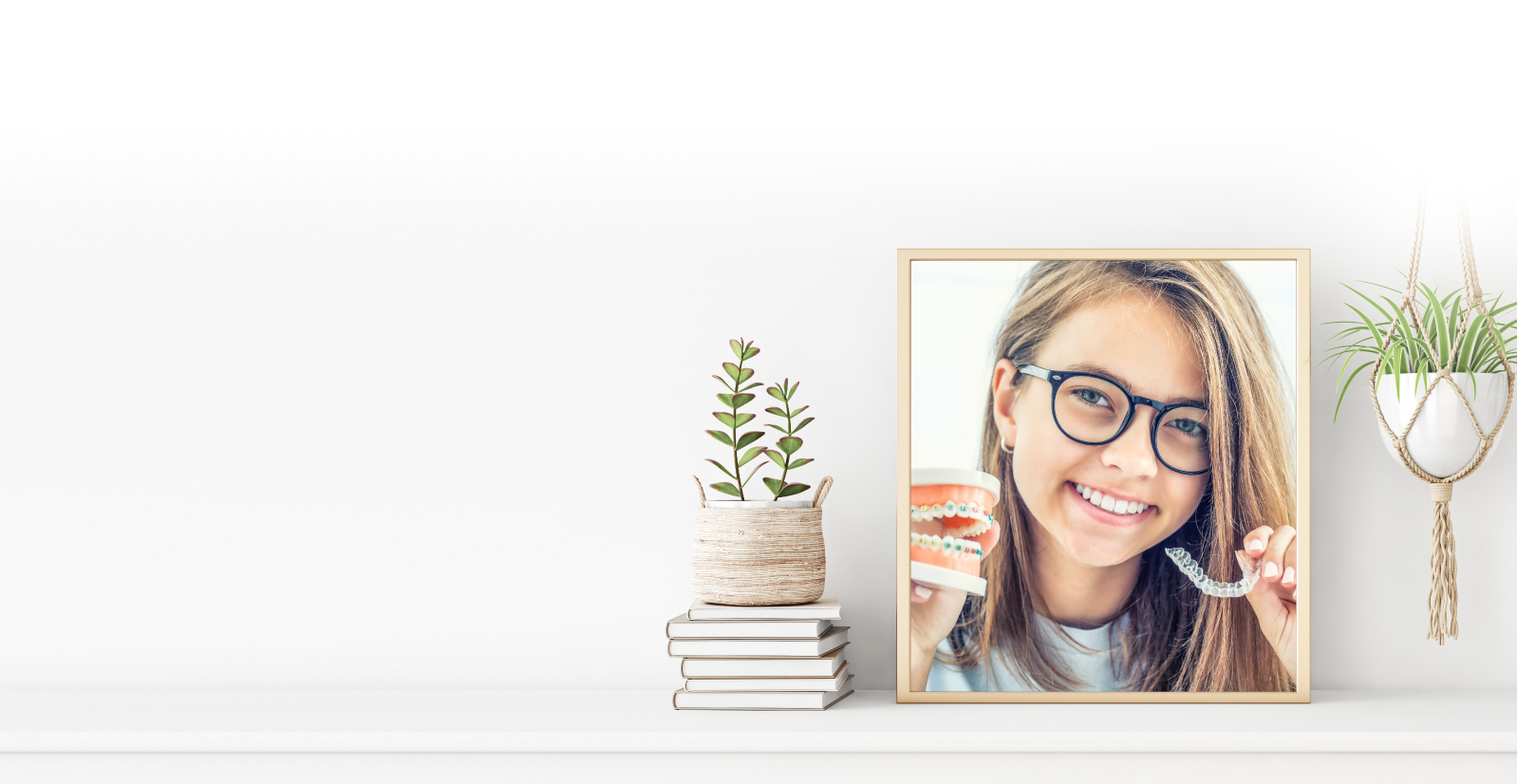 Orthodontic Care for Children, Teens & Adults
Bozeman & Southwest Montana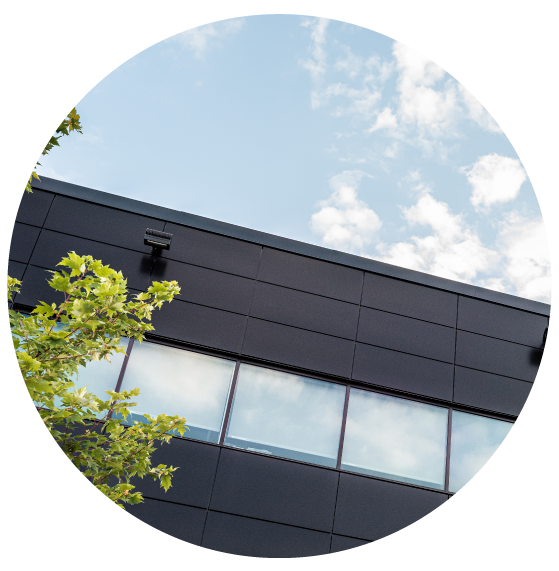 Visit Us!
Our new state of the art facility in the heart of Bozeman offers an outstanding patient experience. With the latest technology such as digital impressions, which replace the unpleasant dental molds of the past, we're proud to provide our patients with the best experience possible. We look forward to welcoming you in.
Orthodontic Services
At Yellowstone Orthodontics, we believe in a holistic approach to orthodontics. That's why we design a customized plan for every patient, based on their circumstances and goals. From adult braces, to invisalign options, braces for kids and more, we have a solution for it all and look forward to helping you find yours.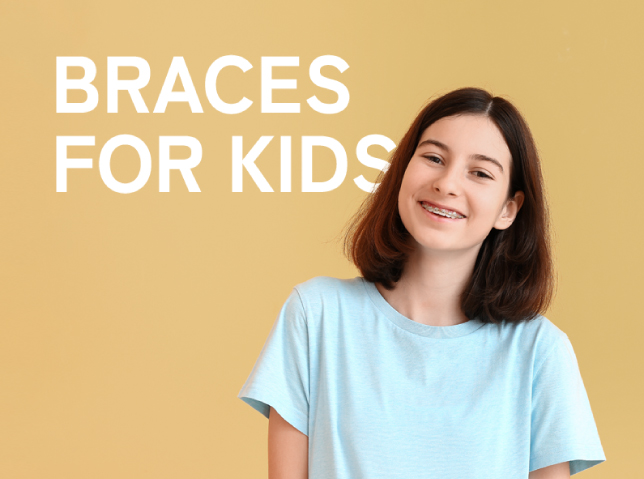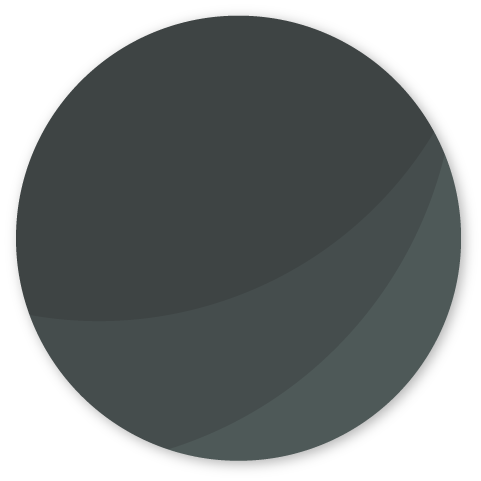 READY
for a complimentary
orthodontic consultation?

Fantastic place to work with. Friendly staff, welcoming environment, prompt attention and extremely flexible. Lovely to work with, thank you so much for a beautiful smile!
This office is great!! We're traveling through town on summer break and my daughter's wire came off it's bracket. Called up Dr. Rector's office and they helped us super quick. Popped that baby back in place and we were on our way! Thank you so much! Locals this office goes above and beyond!
The Orthodontist & staff at Yellowstone Ortho is the best! They are patient and are always smiling. (Well before masks you could easily see that.) My daughter loves them. I would highly recommend them to anyone that is in need of these services!