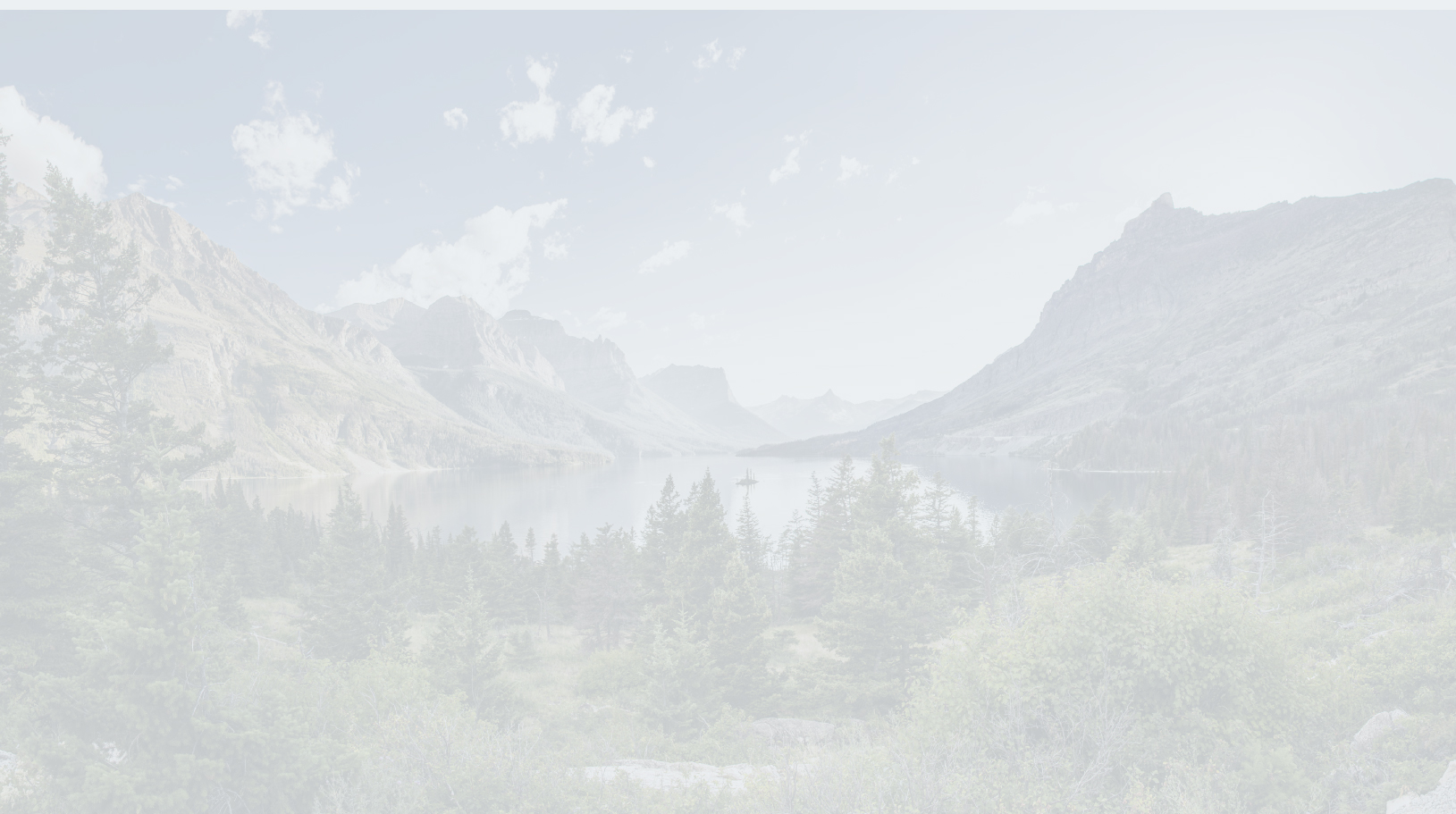 Invisalign
The clear alternative to Traditional Braces
We are happy to offer Invisalign, the state-of-the-art alternative for adults and teens looking to improve their smiles without wearing traditional braces.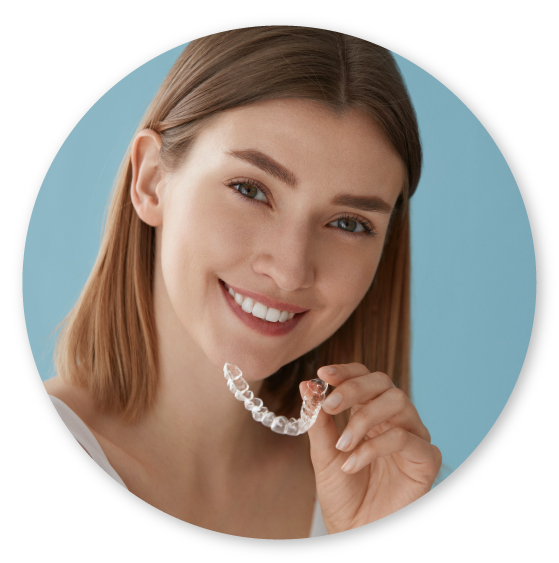 Using the latest technology available, Invisalign discretely straightens teeth while minimally disrupting your daily life with the use of virtually invisible, clear, 1 mm thick, clear aligners. Whether you had braces as a kid but didn't wear a retainer, or you have never had orthodontic treatment of any kind, Invisalign may be a great option for your mild to moderate orthodontic needs.
Beginning with a no-cost orthodontic consultation, we work with you to determine your orthodontic needs and goals, discuss options, then determine the best course of treatment to effectively get you smiling! 
Dr. Rector began his Invisalign training in 2009 at the University of the Pacific School of Dentistry, the university where Invisalign was first developed in the 1990's. There, he had the opportunity to learn clinical techniques from some of the most experienced and innovative Invisalign providers in the country. Dr. Rector has been a certified Invisalign provider since 2012 and has treated both adults and teens. 
What Is Invisalign?
Invisalign is a leading brand of an orthodontic technique known as Clear Aligner Therapy. Clear aligner therapies such as Invisalign create beautiful smiles by providing a series of thin, clear, virtually invisible aligners that gently move teeth while they are worn for up to 2 weeks at a time.
How is Invisalign different than Orthodontic Braces?
The major difference between Invisalign and orthodontic treatment with traditional braces or clear braces is the fact that while braces are permanently attached to your teeth for months at a time, Invisalign aligners are able to be removed at the patient's discretion. Invisalign aligners need to be worn for around 20 hours/day to effectively move teeth, so we recommend only removing them for eating and cleaning your teeth.
Orthodontic treatment with Invisalign is designed to maximize patient comfort, esthetics, and convenience, enabling adults and teens the opportunity to improve their smile with a minimal impact on their work and social life.
Who Can Have Invisalign?
Adults and teens alike can be good candidates for orthodontic treatment with Invisalign. However, because Invisalign aligners need to be worn regularly (20 hours/day, 7 days/week), responsibility and discipline are important qualities for Invisalign patients. If patients are frequently eating or snacking, losing aligners, or not wearing aligners as prescribed, treatment may not progress effectively. In some cases, patients may be better suited for orthodontic treatment with traditional braces or clear braces. 
Invisalign Cost and Time
The cost of orthodontic treatment with Invisalign and length of time required to complete treatment both depend on the specific needs and goals of each patient. Treatment times may be as short as 3-6 months in cases of only mild tooth misalignment and up to 18 months or longer in others. Costs for Invisalign care are proportionate to the varying degrees of case complexity and length. An orthodontic consultation with an Invisalign orthodontist can help determine what your specific orthodontic needs and goals are.
Steps to Improving Your Smile with Invisalign
Initial Consult: Call our office or reserve a free orthodontic consultation online to meet with Dr. Rector to determine your personal orthodontic needs and goals in detail. A digital scan of your teeth is performed, and submitted to Invisalign.
Making your Aligners: After approval by you and your doctor, Invisalign begins fabricating your custom aligners, designed to gently move teeth incrementally, one aligner at a time.
Fitting Aligners: Around 2 weeks after approval, aligners are ready to begin. At the first appointment, clear "attachments" may be bonded to some of your teeth to allow the aligners to move your teeth more effectively. Detailed instructions on how to wear and care for your aligners are also discussed.
Wearing Aligners: Removing the aligners only to eat and clean your teeth, they are worn for around 2 weeks each. Mark your calendar and watch the results as your teeth begin to move and align.
Completing Treatment and Retainers: Once your new smile makeover is complete, retainers are made to keep teeth straight and smiles looking great for years to come.
Orthodontic Retainers after Invisalign
After orthodontic treatment is completed and braces or Invisalign aligners are removed, retainers are then given to keep teeth straight and smiles looking great for years to come.
Retainers are important because there are microscopic collagen fibers in our gums and teeth ligaments which are stretched during teeth straightening. When braces are off, these stretched fibers can cause teeth to slowly drift back to their original place over time.
An orthodontist may use removable retainers, one that you can take in and out and may only need to wear at night, fixed retainers such as a permanent wire placed on the back of the bottom front teeth that stays in place, or both.
A free orthodontic consultation may help determine what type of retainers would be best for you or your child following orthodontic care.